RESIDENTIAL HOME SERVICES

If you are thinking about going solar, getting a new roof, or having a battery installed for energy storage then you've come to the right place. ReNu makes getting these services done easy, because we are your all-in-one service for your solar, energy, and roofing needs. Solar is only getting bigger and our team of skilled installers will work to get your home complete for your switch to solar or your new roof, so count on ReNu for any solar or roofing project in Harrisburg, York and Lancaster County.
Specializing in roofing and solar technologies, ReNu experts can redesign the look and feel of your home and help you earn money from your power company with solar energy.
Our Services Include:
ONE-STOP-SHOP FOR
SOLAR

&

ROOFING INSTALLATION





ReNu's solar panels produce clean, renewable energy that you can sell back to Pennsylvania power companies, allowing you to lower or even zero out your monthly electricity bill. Our panels feature a sleek, black-on-black design for a seamless appearance. Split cell technology and microinverters allow each cell to produce more energy, even in shaded areas. While most of our competition uses bulky rails and panels with silver frame and white backsheets, ReNu focuses on both a high quality and aesthetically-pleasing installation.

Harnessing the sun's energy and boosting your financial security with solar panels go hand-in-hand with an upgraded roof. We offer a 25-year warranty on all of our installations. To uphold the warranty, we must make sure that your roof's integrity will last that long. If your current roof needs to be reinforced or replaced, ReNu will draw up the perfect solution.

We keep the process simple with one company for your roofing and solar needs. We'll map out projects to fit your schedule and guide you through each step of the process. Plus, we cut out the sub-contractors which allows us to offer accountability in your transition to solar - undivided responsibility:
WE ARE THE
TRUSTED EXPERTS

IN ROOFING & SOLAR



We are your local solar and roofing company. Our roots are in roofing, and our expertise in the industry has led to the success of our solar programs. From start to finish, you will experience an easy and stress-free transition to solar. Plus for additional peace of mind, we offer industry leading warranties including: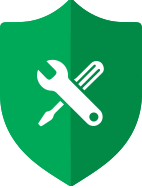 WORKMANSHIP
(25 Years)
Transferable; includes a watertight
roof penetration guarantee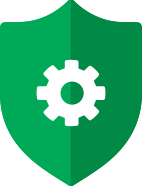 FULL SYSTEM
(25 Years)
Top notch materials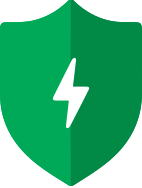 PRODUCTION
(25 Years)
Guaranteed power above and beyond manufacturers performance guarantee
---
OUR SOLAR PANEL INSTALLATION PROCESS


Are you thinking about going solar in York, Harrisburg or Lancaster? Our straightforward process includes the following steps: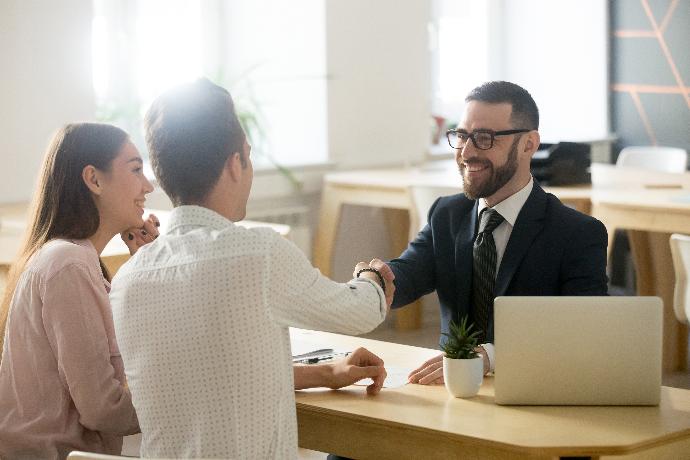 Consultation & Assessment
In one home visit, we'll first evaluate your roof's integrity to determine if the panels can be safely installed. Then we'll look over your electric bill to make sure solar is a good-fit for you and design a solar system that fits your energy needs.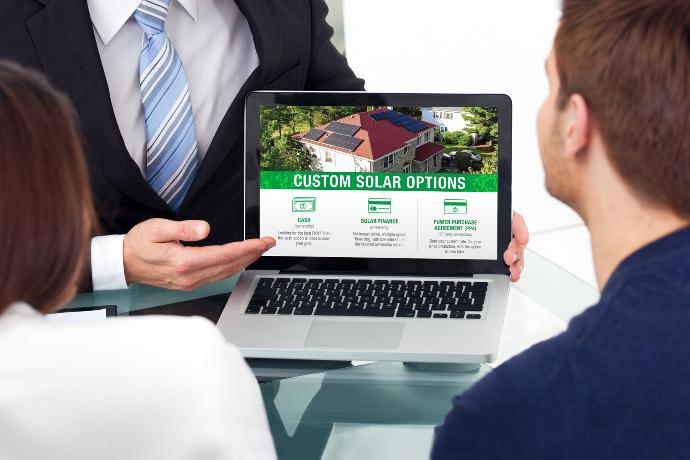 Determine Financing Options
While we're at your home, we'll help you choose the best financing option for your situation. Our goal is to ensure that your monthly solar bill will be less than your current electric bill so that you can benefit from solar on day one.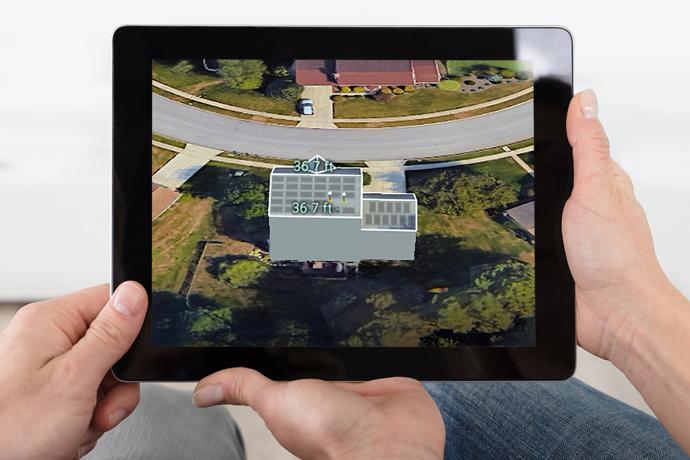 Take Measurements & Choose A Solution
In the same day, we'll take measurements and pictures of your roof and electrical box. We then upload the measurements into our CAD software to determine the most efficient way to install your solar panels on your roof.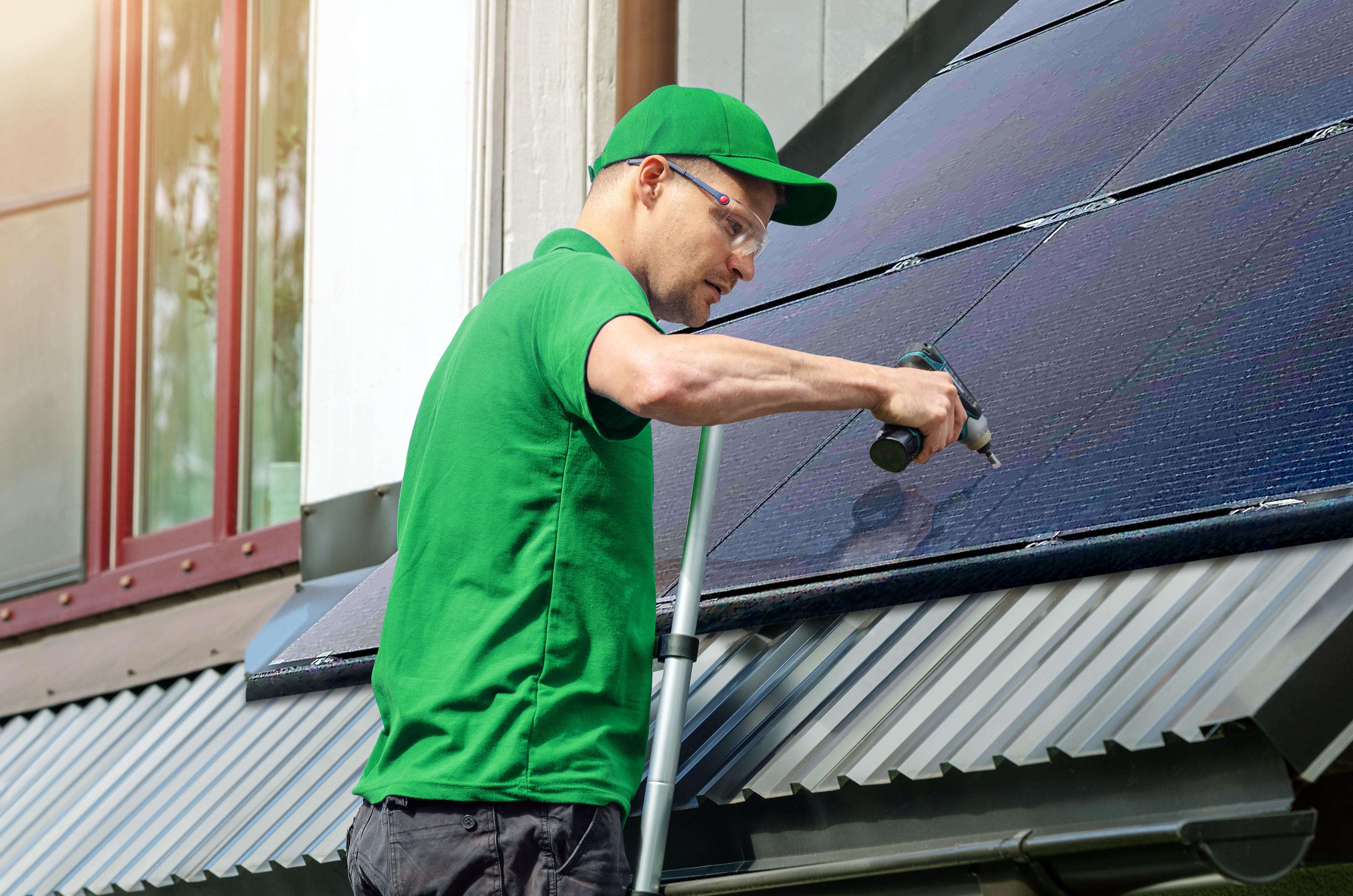 Installation & Support
We handle everything - all the permits, engineering and installation. Our installers ensure your roof is watertight and that all the electrical wires are connected correctly. And finally before activation, we schedule and handle the inspections with your utility company on your behalf.
Get Your Project Started Today with a FREE IN-HOME ESTIMATE
" Booked an appointment and by the end realized how much of a no-brainer it was. The sales consultant was excellent in providing me the information I needed and setting me up with a solar solution…the best part is that it didn't cost me a dime out of pocket. Check them out! "
- Chris Y. | Carlisle, PA
" Wonderful people to work with and good company! Great installation crew! They thoroughly explained every aspect of our solar purchase and answered every one of our questions, even handled all of our paperwork with our utility company. Can't say enough about the Re-Nu people and the company! "
- Sandra B. | Halifax, PA
" 100% satisfied solar customer! I felt as if I were their only client. Any questions or concerns I had were addressed quickly if not immediately. When it comes to customer service they are in a league of their own. Very knowledgeable and professional! From the Home Show to Rick the Tree guy, this company Rocks!! Highly recommend "
- Tracey S. | Mechanicsburg, PA
LIKE WHAT WE DO?

CONTACT US!


Fill out our form to contact us today and a representative will get in touch with you