Major Solar Manufacturers Implore Customers to Delay Projects Due to Panel Supply Crisis


The supply chain issues and rampant inflation plaguing the global economy have hit the solar industry particularly hard. Particular issues unique to the industry like the seizure of panels manufactured in China by U.S. Customs have made an already fraught situation worse.
We've already been hit by one quantifiable concrete effect. After a decade of declining prices, the median cost of a solar installation increased in 2021—the first price hike since the solar power boom began.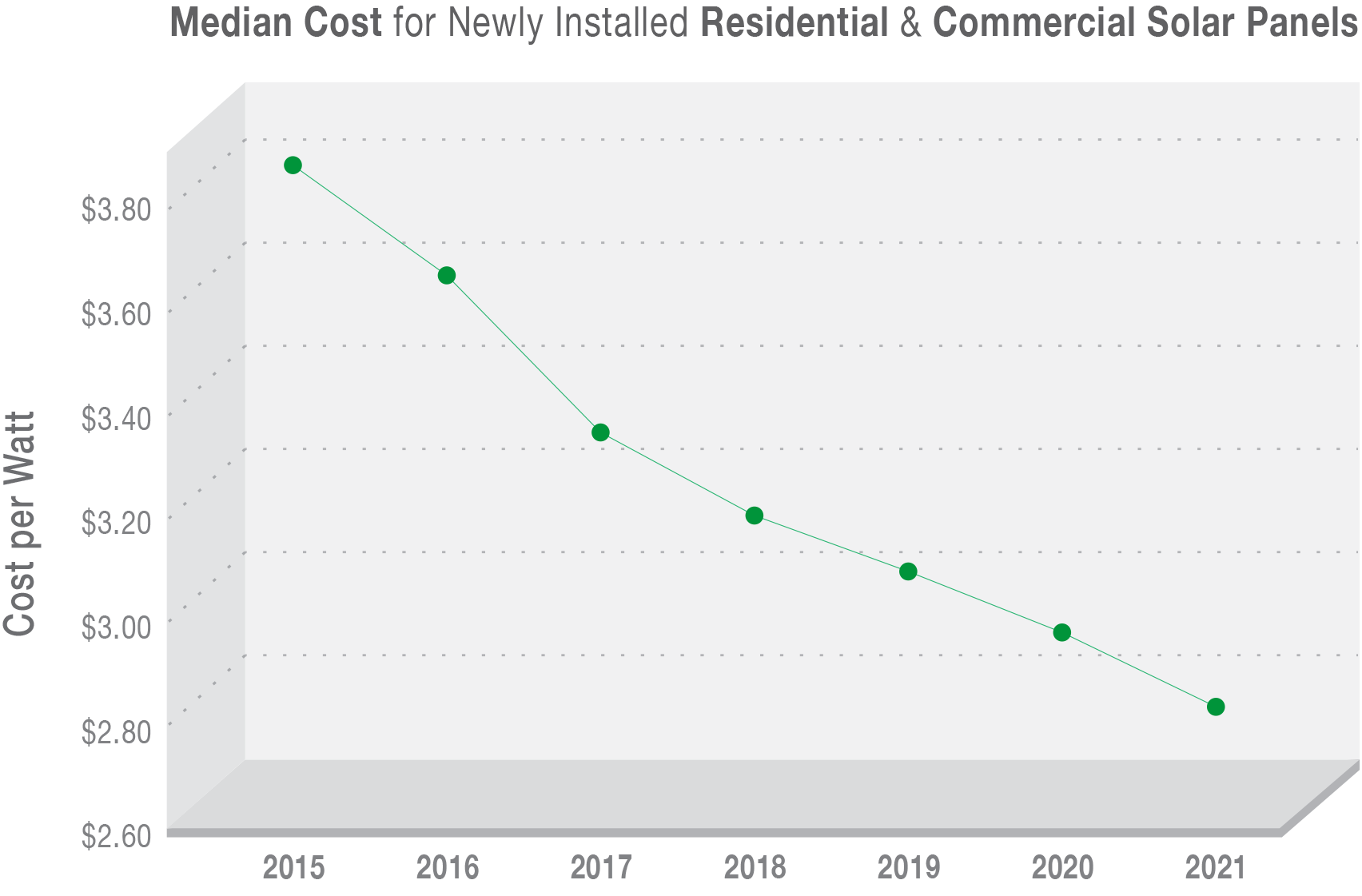 Five of the world's largest solar panel manufacturers are now signaling that we're not out of the woods yet. Price hikes and supply problems are likely to continue for the foreseeable future to the point where they believe the industry is facing an impending crisis.
A Stark Warning

LONGi Green Energy, Jinko Solar, Trina Solar, JA Solar and Risen Energy have issued an joint letter warning that the world is on the brink of a solar panel supply "crisis" of such epic proportions that the five manufacturing giants are imploring developers to consider delaying scheduled installations.
Polysilicon, the key raw material in the solar panel supply chain, has been hit particularly hard by the recent bout of inflation. From June 2020 to September 2021, the cost of polysilicon rose from $6.80 per kilogram to $30 per kilogram. That's more than a 440% jump in just 16 months.
Prices shot up another 9% after silicon refineries in China, which produces over 80% of the world's supply, were shut down by the government in response to a worsening power crisis.
The statement from the five manufacturers also pointed to an 18.2% increase in the cost of glass as well as a 35% jump in adhesive films.
Thus far, however, they note that the price of solar panels has only increased by 9%. But that comparatively small jump relative to skyrocketing material costs looks to be unsustainable. Moreover, they warn that the industry is on the brink of problems that will go way beyond mere price hikes if steps aren't taken.
Four Crucial Steps

In order to avert a crisis that would force the cancellation of a huge percentage of pending solar installations, their letter outlines four steps they consider crucial. 
China's government must help stem the enormous number of installations scheduled for the final quarter of 2021, when the country' solar projects peak due to deployment cut-off deadlines.

Solar panel industry associations must begin closely monitoring pending projects and production capacity to keep upstream and downstream supply and demand in balance.

More generally, all parties in the solar industry must collaborate more closely to forestall any future supply chain crises.
Finally, in a move that will most directly affect the U.S. market:
The manufacturers are imploring all their customers across the globe to, whenever possible, delay scheduled projects.
The days in which homeowners could be confident that solar power would keep getting cheaper and more accessible, at least for the foreseeable future, appear to be over.